Order the LUCKYMAN book here for international shipments

For the first time, a great designer talks about the backstage work of the styling and design offices from 1966 to 1987. Patrick le Quément, well known for his 22 years as head of Renault design, looks back in this book on his first 20 years as a designer at Simca, Style International, Ford and Volkswagen.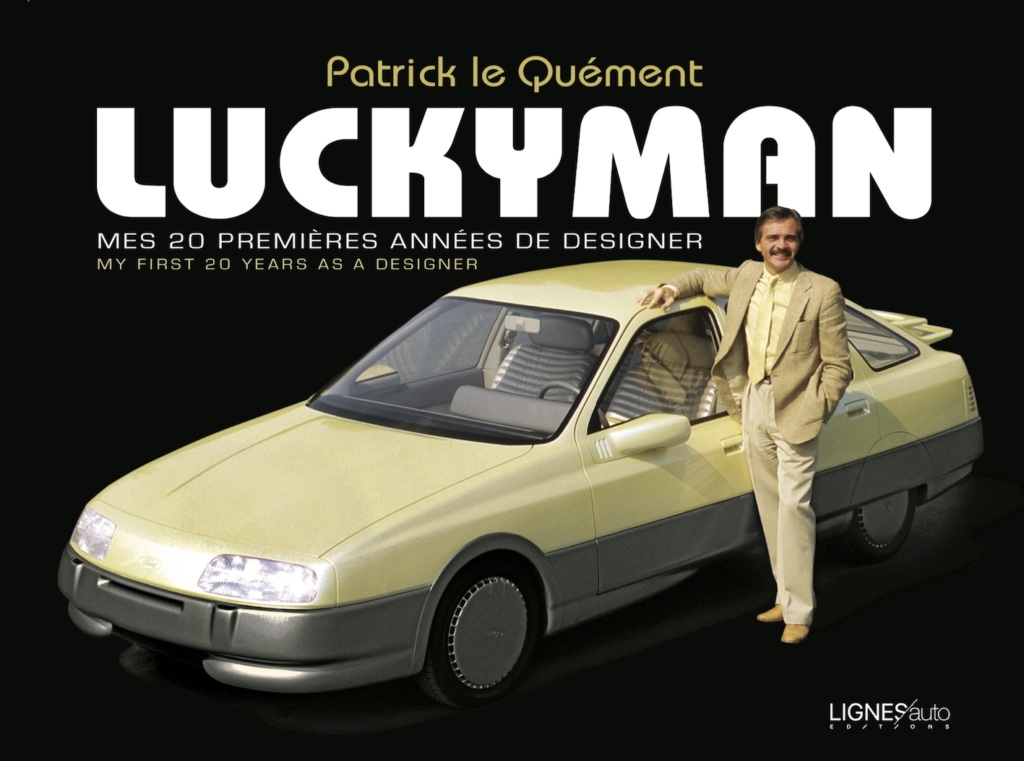 ORDER THE LUCKYMAN BOOK FOR INTERNATIONAL SHIPMENTS HERE:
Secure payment. SHIPPING SETTING : 19,60 € – Book of 130 pages, Italian format 21 x 28 cm, 200 photos. Hard cover. Protected shipping.
VIDEO
The struggles, the successes as well as the failures, the human relationships with his teams, Patrick le Quément plunges the reader into the heart of the French, English, American and German design offices of his first 20 years as a designer.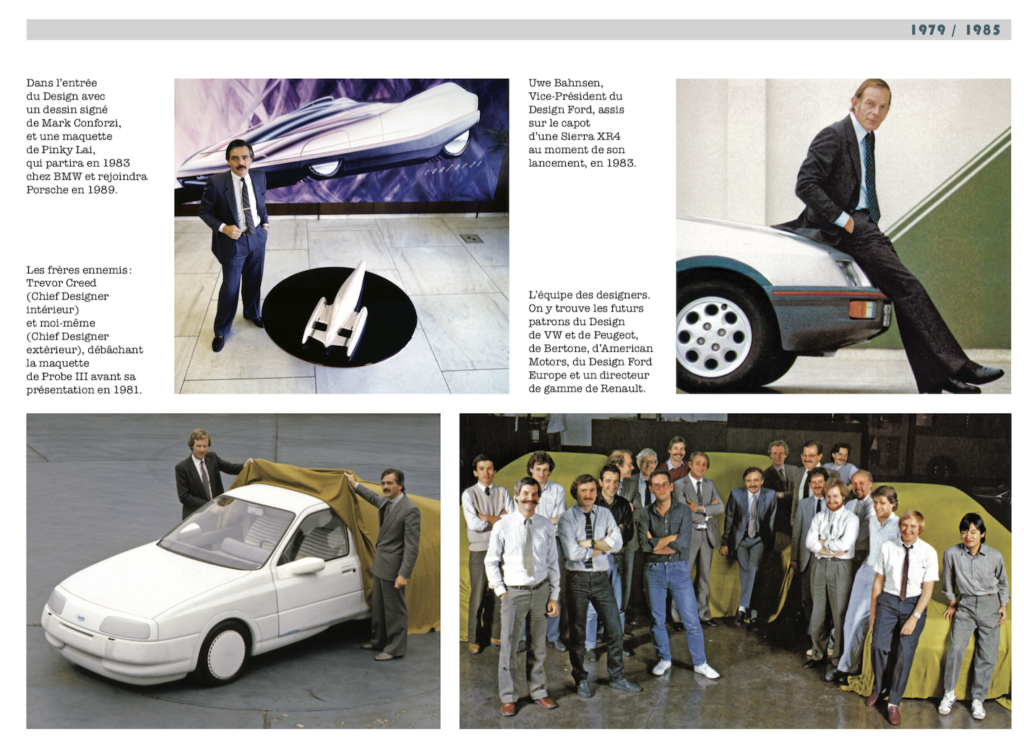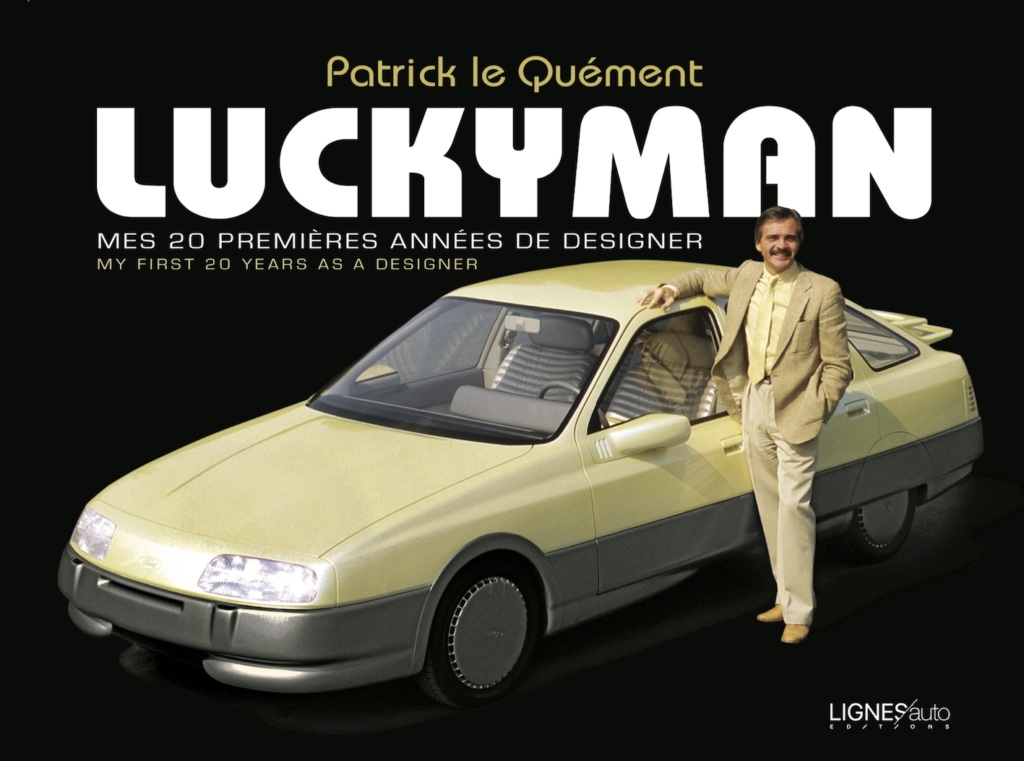 Summary of the book
After the preface, Patrick le Quément takes you with him on his last day at Renault's Industrial Design. This closes a very long period of his life. Then it is the unfolding of a career told with surgical precision but with humour…
CHAPTER 1 : 10 pages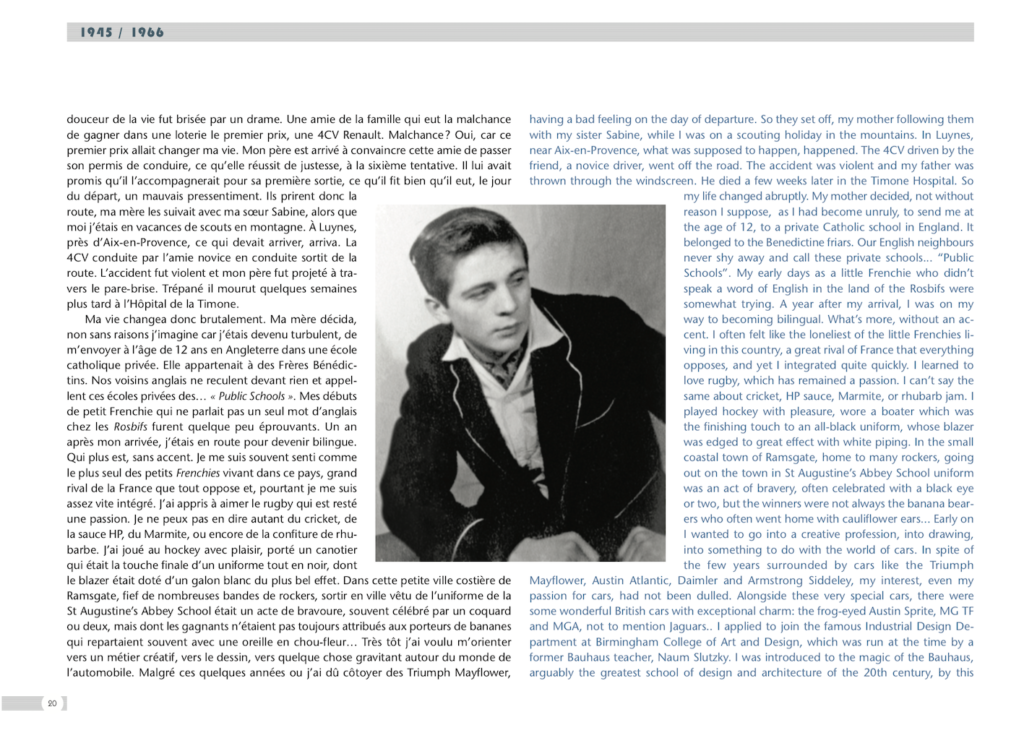 CHAPTER 2 : 8 pages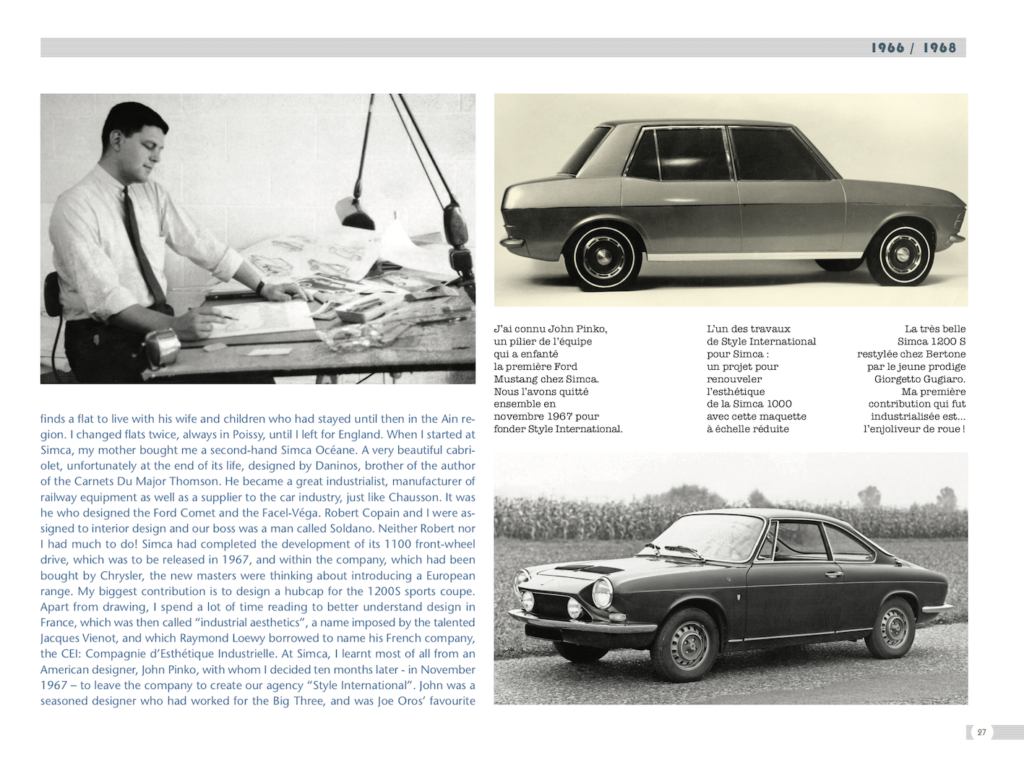 CHAPTER 3 : 16 pages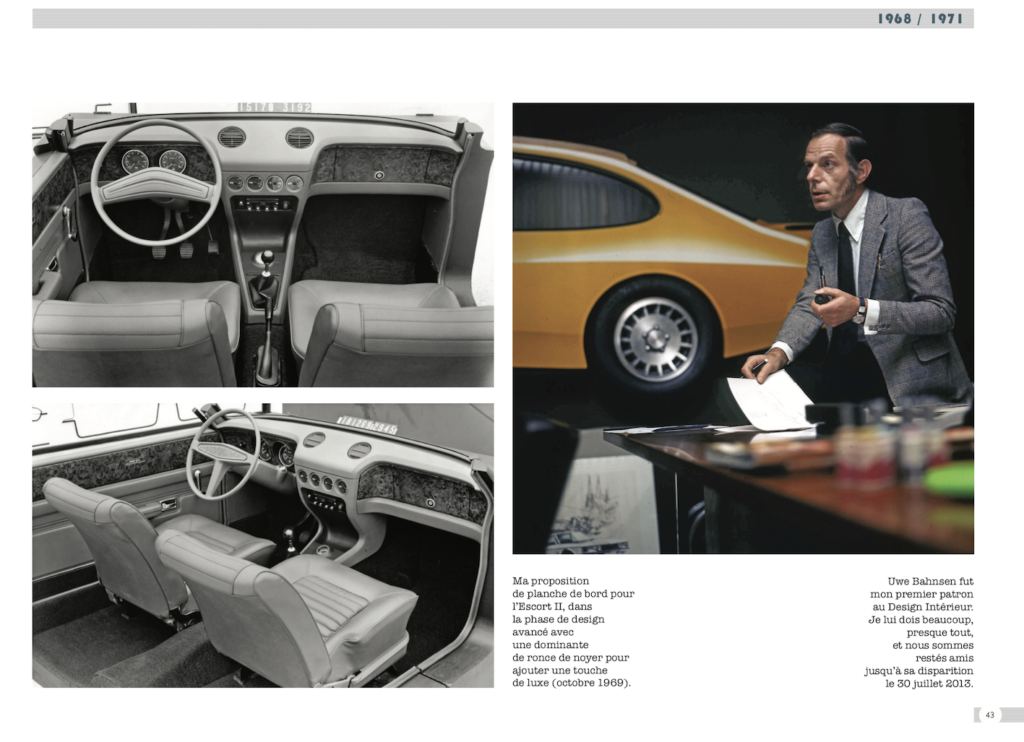 CHAPTER 4 : 12 pages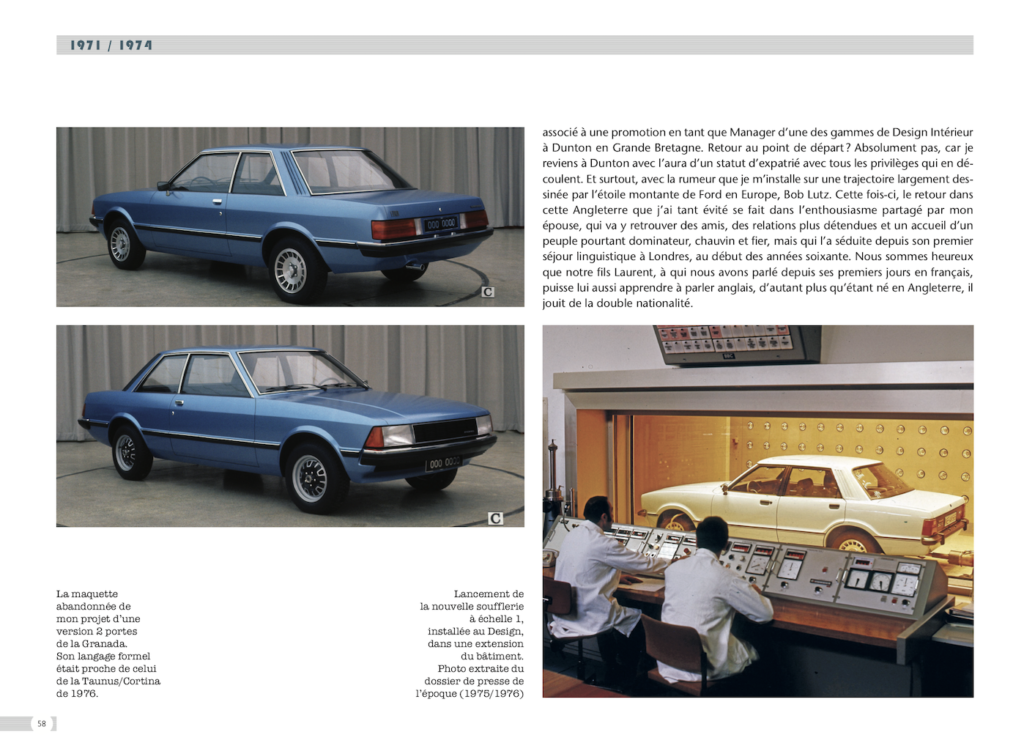 CHAPTER 5 : 18 pages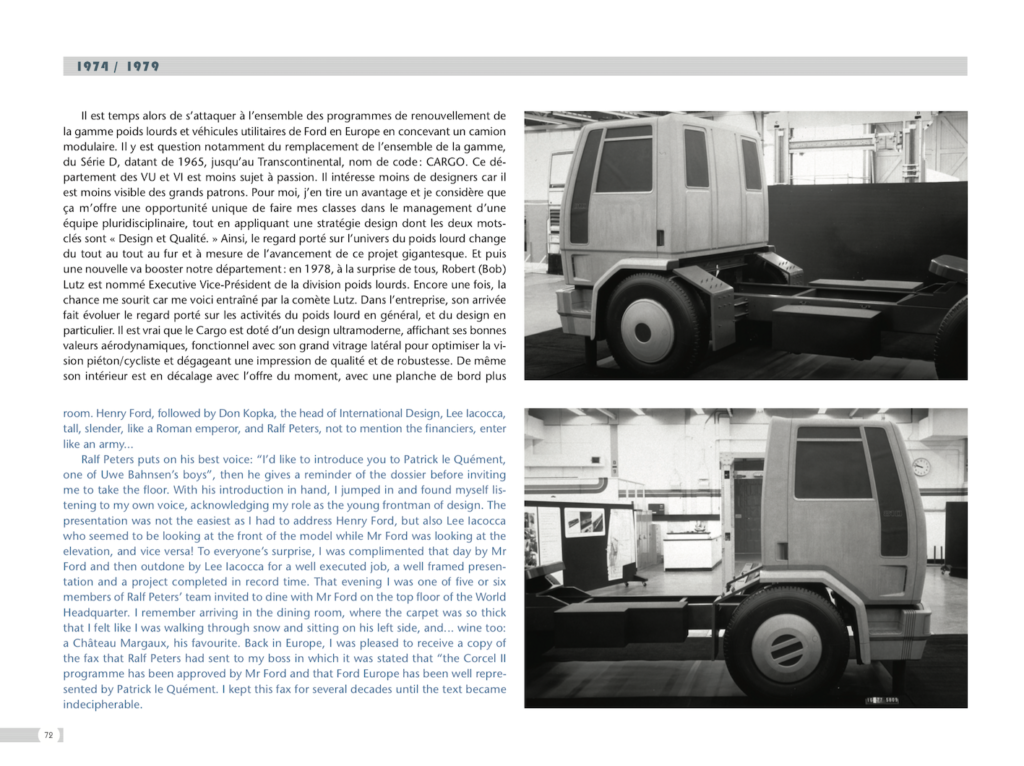 CHAPTER 6 : 20 pages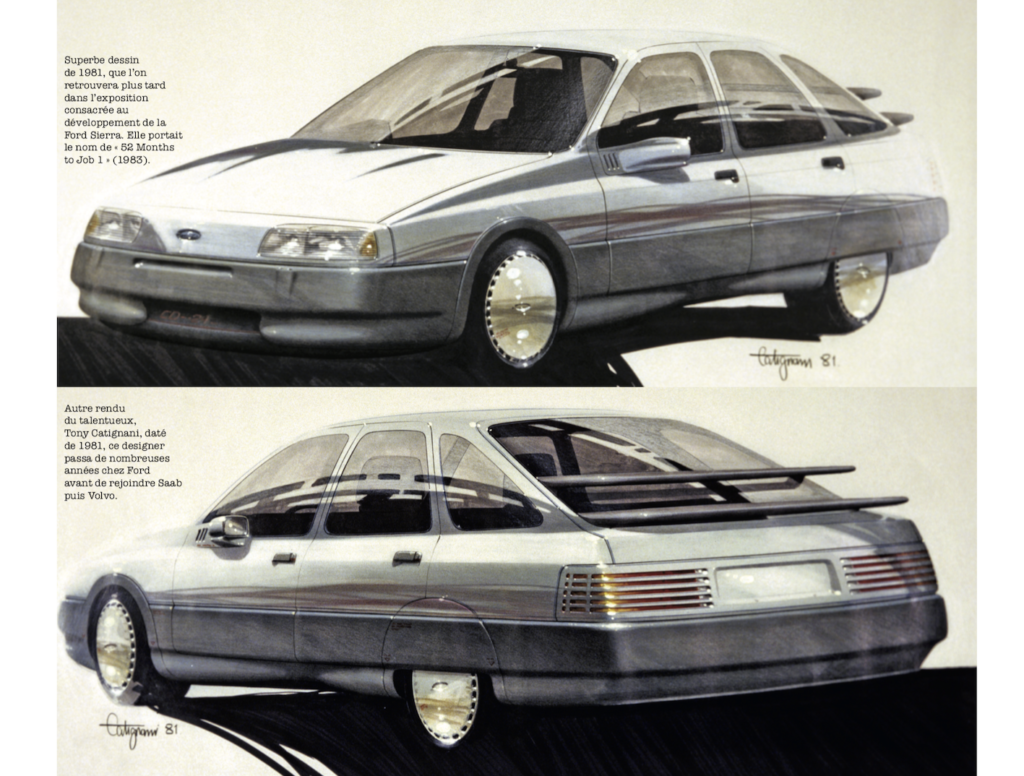 CHAPTER 7 : 16 pages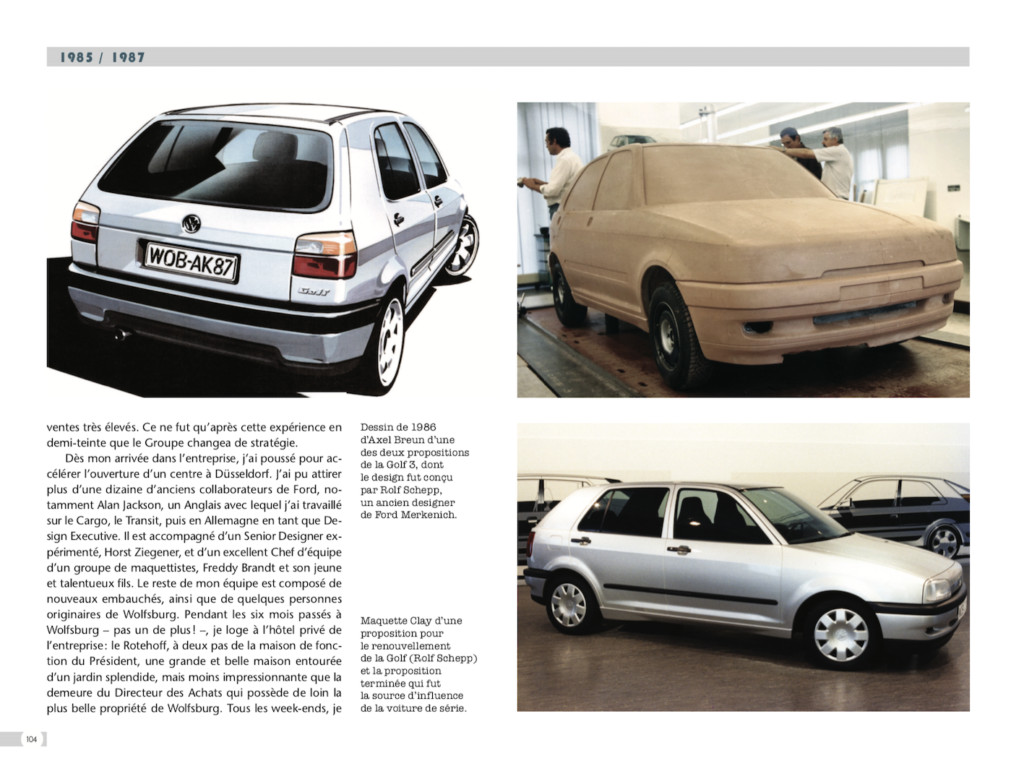 CHAPTER 8 : 10 pages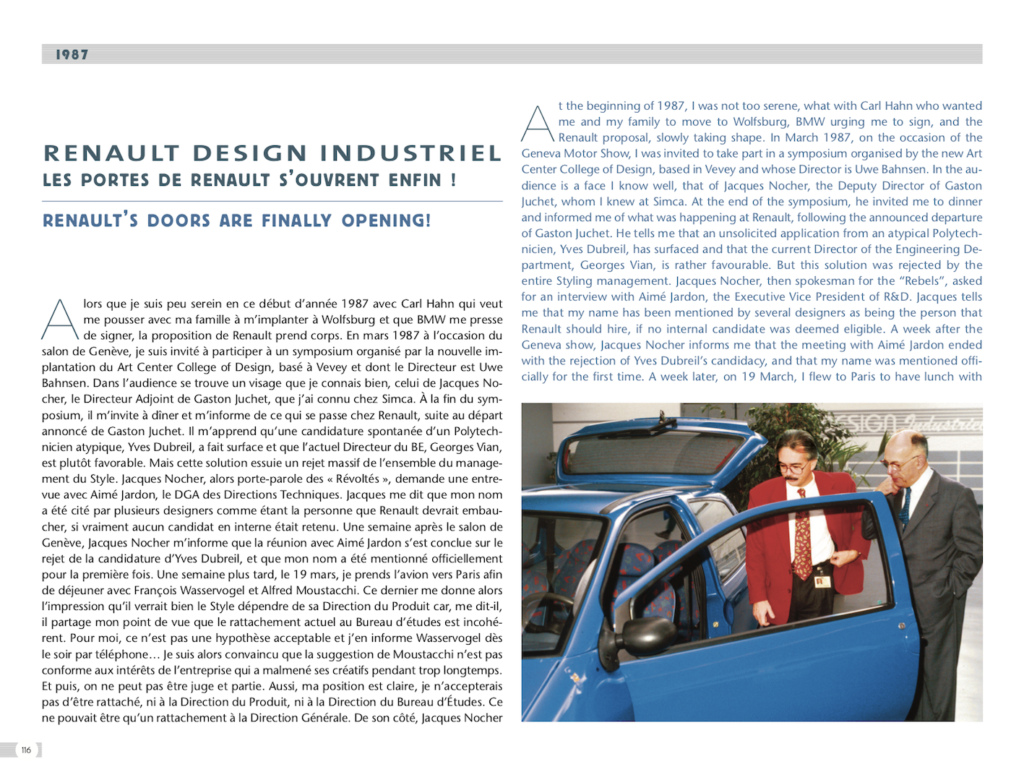 GOOD READING !
THE LIGNES/auto bilingual quarterly #06 WILL BE PUBLISHED IN FEBRUARY 2022 (below the Video presentation)