LIGNES/auto#01 : Order here for Europe and the world (outside France)

Here is the first baby of LIGNES/auto paper version. A 130-page book in french and english, in the Italian 24 x 16.5 cm format, respecting with its unpublished subjects the editorial line of the website: News, design and car archives.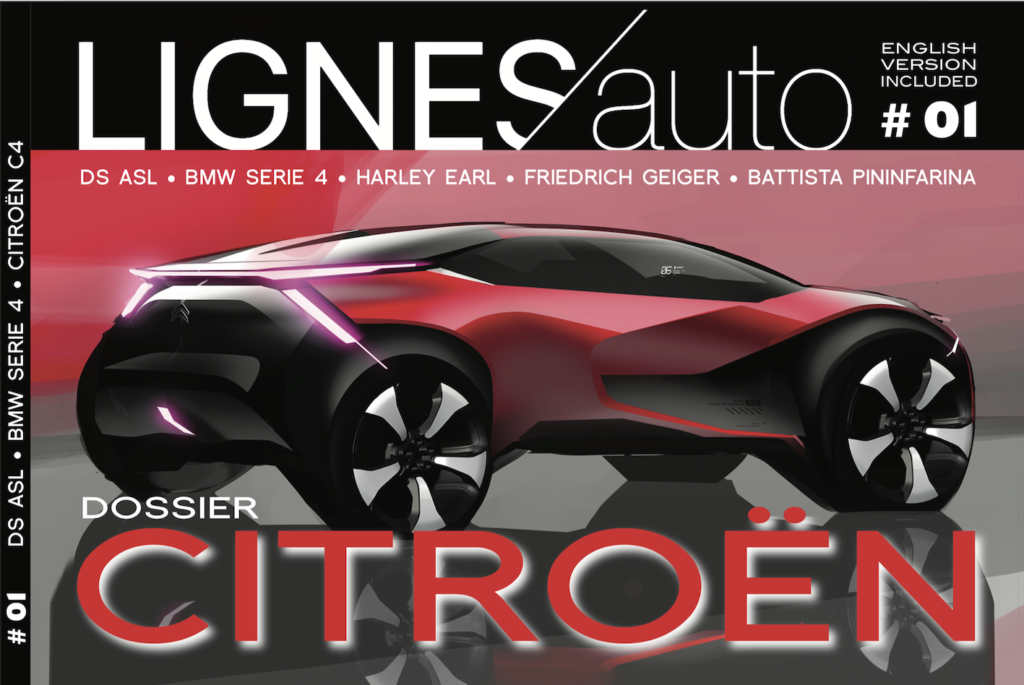 Its price is only 28 € (*)
*39 € WITH INTERNATIONAL SHIPPING COSTS
(see questions and answers below)
SECURE PAYMENT
Order it here with PayPal:
What will you find on board LIGNES/auto #01?
Everything that makes the lignesauto.fr website a success, but in paper version and with new subjects. The LIGNES/auto book is a 130-page book with a soft cover.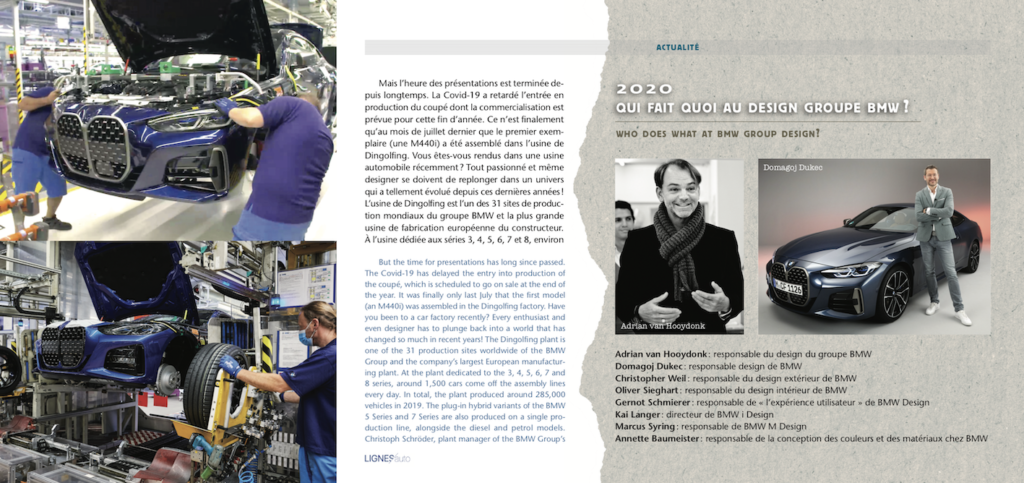 SUMMARY OF ISSUE #01
The news: The Renault Mégane eVision. The concept car of the year: DS ASL. The BMW 4 Series Coupé at Dingolfing. The Citroën AMI ONE vs Peugeot BB1 match. The C-Space Renault.
Citroën : The design of the C4: from Malval to Leclercq. The CXperience is a warrior. Dan Abramson's UFOs. The DS of a designer… Renault. The surprising drawings of the L project. Charpon's unpublished Citroën cars
The men: Giorgetto Giugiaro and paper. Harley Earl and his concept cars. Battista Pininfarina and her debut with Peugeot. Friedrich Geiger, the father of the Mercedes 300 SL
The archives: Renault X73: the saloon with double trunk. Car Design Archives finds: the Espace and its very English roots! The projects to replace the Beetle seen by Pininfarina…
Books: the LIGNES/auto readings are yours.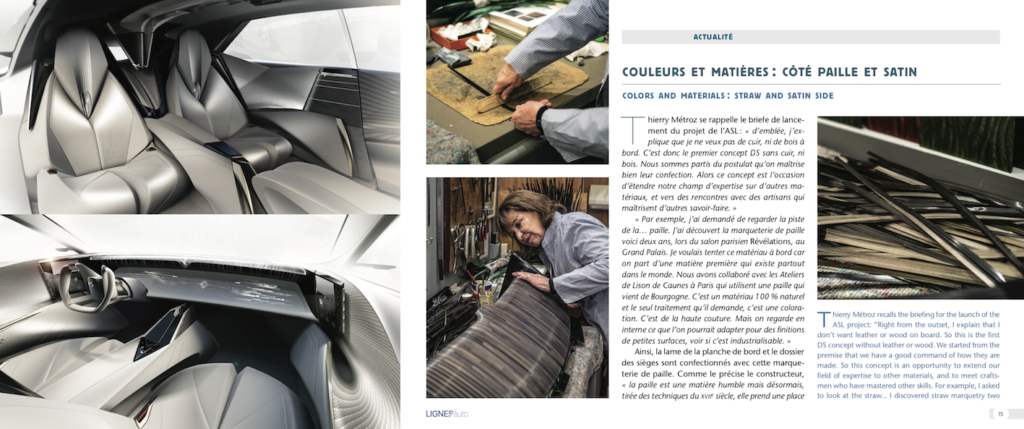 Why would I buy « paper » since I read the website on a daily basis?
LIGNES/auto #01 proposes new subjects, always respecting the editorial line of the site. It is a collector's item, and thanks to its summary on the back cover, and its index published in each issue starting with LIGNES/auto #02, it is easy to find various subjects. It acts as a small encyclopaedia of design. Moreover, the site, which is totally free and without advertising, must be based on a profitable economic equation, without compromising its quality. The idea of distributing these books allows both to accompany you in your curiosity, in your knowledge of car design, and to perpetuate the LIGNES/auto site. Hence the will to propose an alternative between a magazine (heavy investments, complicated distribution) and a book (high costs). By offering you our books, LIGNES/auto offers you more than a simple website.
Postage and packing ?
With its neat cardboard packaging, the book weighs 400g, and therefore an international shipping price of 11 €.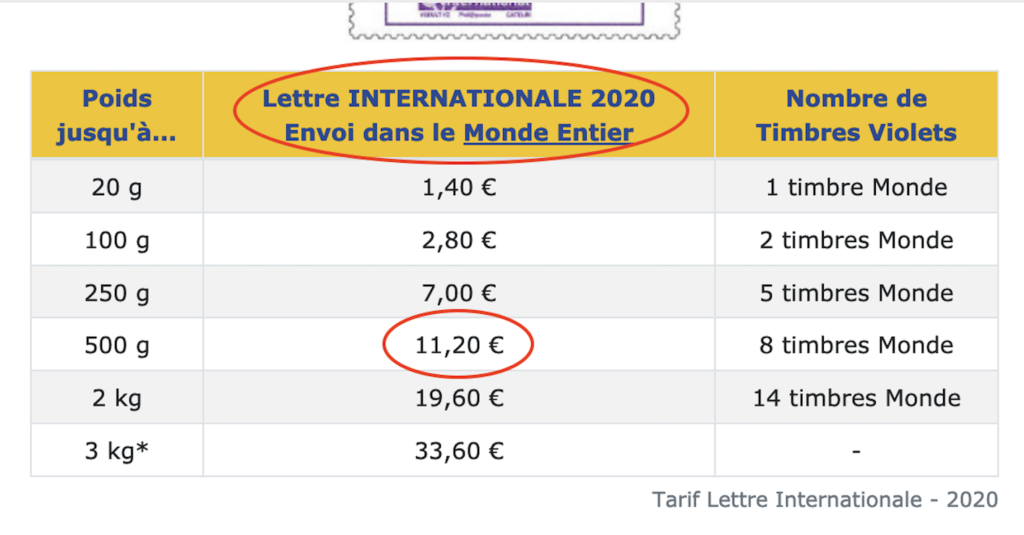 Why only 400 copies?
The economic equation is based on this limited volume for investment reasons. For the time being, it is obvious that the volume will remain at 400 copies, unless success goes beyond the forecasts of the « business plan »! It is up to you to participate in this success and to support the audacity of the creator of LIGNES/auto Éditions in this complicated economic period…